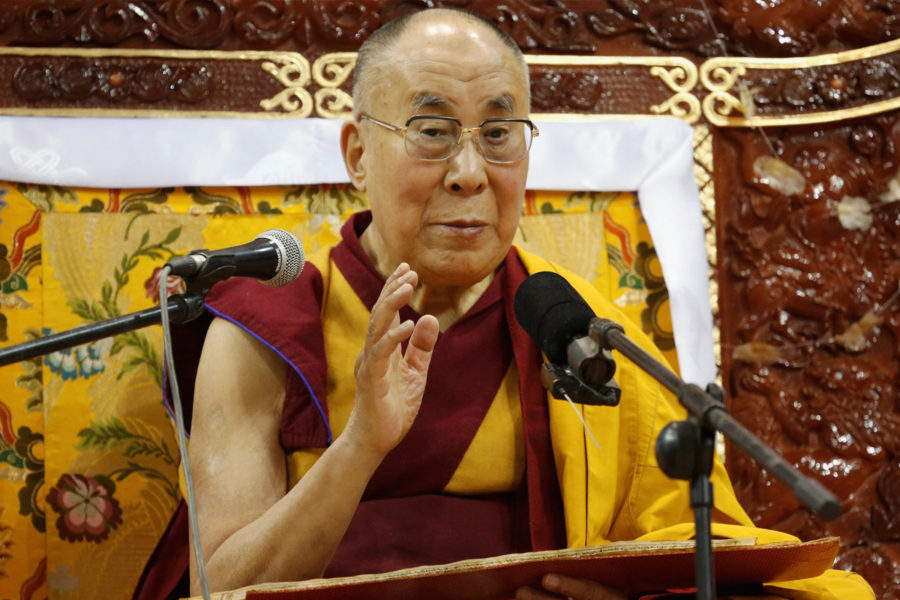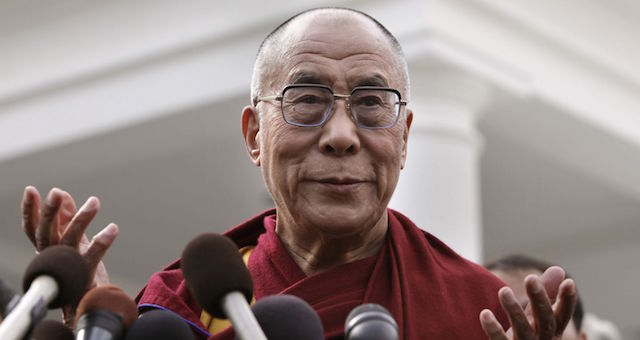 The situation in the Tibet has been bad since the Chinese invasion. There have been talks of sovereignty over the years, but at this point, nothing is being expected by the 14th Dalai Lama.
As things stand now, the fourteenth Dalai Lama states that he does not expect anything from China. There is no hope for Tibet with China's involvement. The Chinese first claimed the Tibetan land by invading the Tibetan land in 1951. The Chinese took control of the area and forced the Tibetans to succumb to their norms.
The issue received a lot of global coverage; the Chinese government even apologized for the horrific deeds done against the Tibetan people. China was charged with genocide and at present with ecocide. There were some talks between the Dalai Lama and the other Chinese officials.
The talk of sovereignty occurred in the year 2008. This talk was the last talk between the fourteenth Dalai Lama and the Chinese government. The Dalai Lama talked to the Chinese government to give the Tibetans autonomy under the Chinese constitution. This demand was understandable given that the Tibetans were a minority in the Chinese mainland.
The Chinese government rejected the plan and refused to grant autonomy. The reason given by the officials was that the Chinese did not wish to provide the same freedom as the areas such as Macau and Hong Kong.
The Dalai Lama has lived in Exile since the invasion of the Chinese government. Dalai Lama fled to the Indian mainland taking refuge and shelter there. With a rise in the protests and other things happening in Tibet, the fourteenth Dalai Lama shows his concerns. He is afraid of his people because of he away from his country. Although many protestors and other parties are forcing and expecting China to leave Tibet completely, the fourteenth Dalai Lama only wishes for freedom and fundamental rights for his people.
The seventeen-point agreement signed between China and Tibet in 1951, had eliminated the possibility of any negotiations on the autonomy of the country.