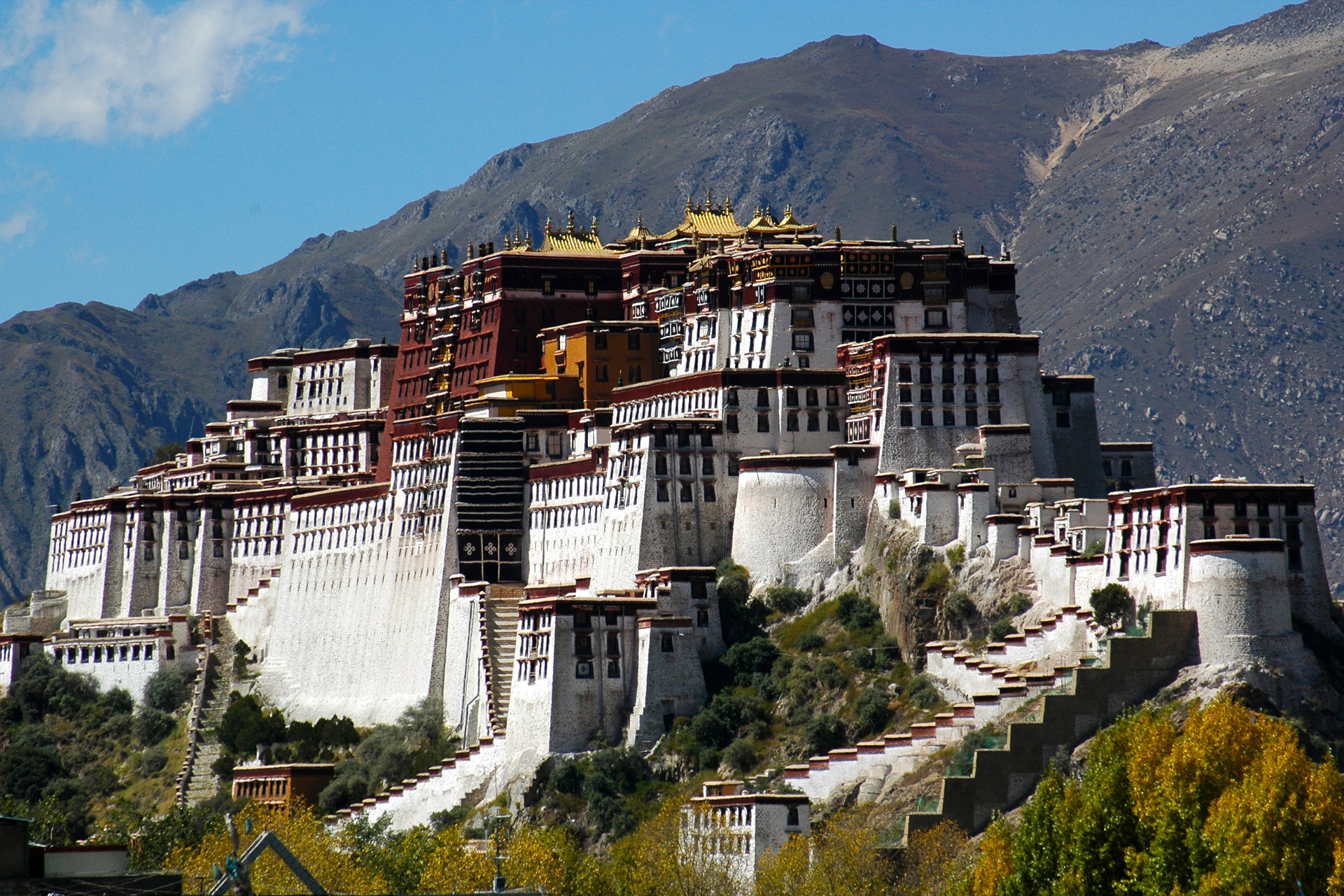 The Roof of the World
Tibet shares Mt. Everest with Nepal. Its capital, Lhasa, is site of hilltop Potala Palace, once the Dalai Lama's winter home, and Jokhang Temple, Tibet's spiritual heart, revered for its golden statue of the young Buddha.

Welcome to ProTibet.org
The website ProTibet is a website solely established to promote the freedom of the Tibetan people. The website encourages the awareness of the present situation of the region. The area has been lodged in problems ever since the 1950s. The Chinese government has claimed the area and the Tibetans are being treated horribly.
Supporters & Contributors
Interested in know more about Tibet?
Contact us right now.