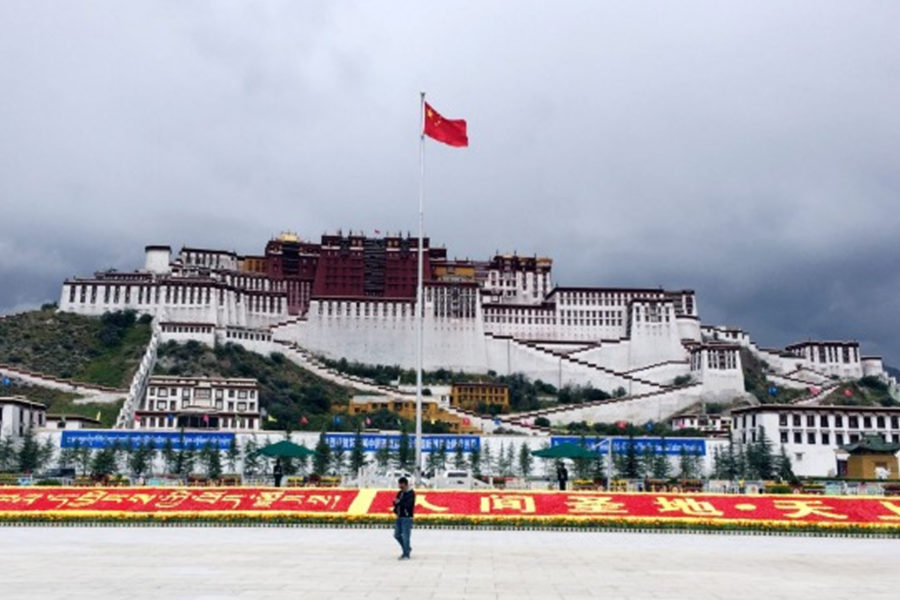 In the year 1950, the Chinese Government invaded Tibet and ever since then had ruled Tibet, claiming that Tibet was historically always a part of China. After years of restriction and oppression, the Chinese Government is not yet ready to lose their hold on the once peace-loving county of Tibet.
The Dalai Lama who is a symbol of religious unity and nationhood in Tibet was forced to exile and is being portrayed as a sinister man by Tibet's Communist Party chief Wu Yingjie. Dalai Lama has always preached the message of love and harmony among people of all religion and beliefs, See more on Dalai Lama's values, wants nothing more than to preserve the culture and environment of Tibet which is now is being trampled with by the Chinese.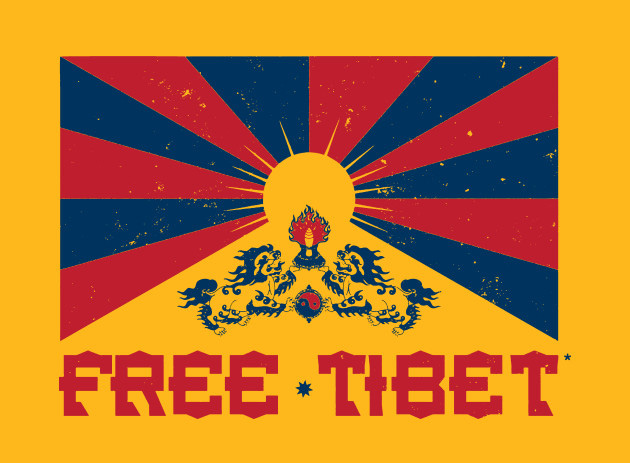 People's Demands
Ever since the occupation of Tibet by China more than 1.2 million people have died in their revolt. The protestors demand protection for Tibetan identity, for basic human rights, for freedom from China and finally the return of their Dalai Lama. The Chinese Government has been ruthless to suppress the revolts and destroyed many religious buildings, endangering one of the oldest cultures of the world See more on the Tibetan Nation.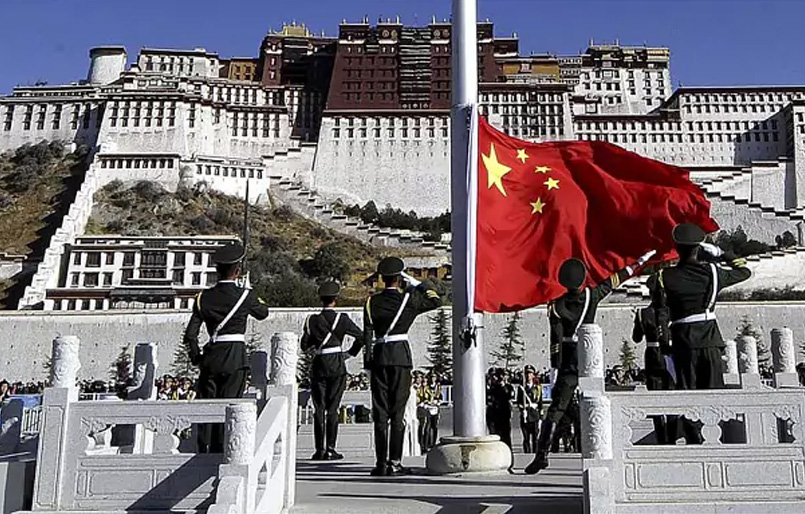 Tibet's Legal Status
While The People's Republic of China claims that Tibet is China's integral part, the Tibetan Government maintains that Tibet has always been an independent nation under unlawful occupation. If Tibet is under unlawful occupation, then China's presence in the country is an international concern. However, China claims that since the country has always been a part of China for centuries and hence this matter falls in their own domestic jurisdiction. China simply bases this claim on the record of Chinese historians and states that all countries that were once under the emperor of China are a vessel of China. Although these facts are far from the truth and do not take into account the Tibetan history.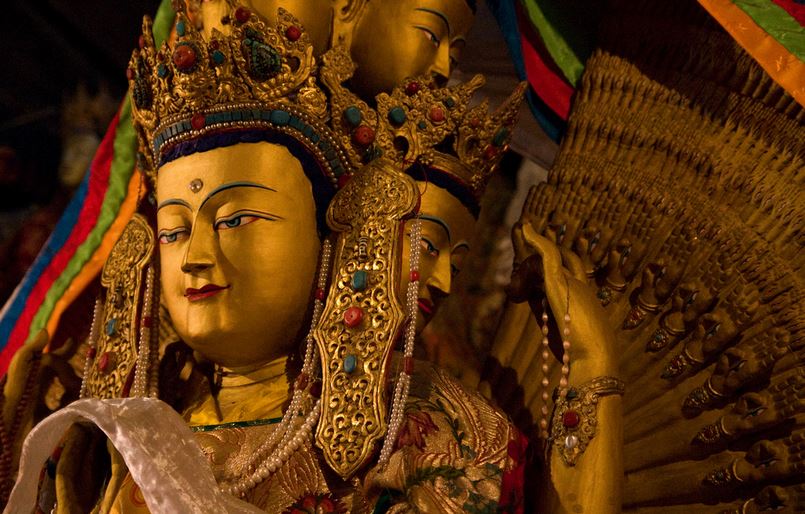 Beijing Decision On Tibetan's Religion
The communist party has declared that their control over the religion of Tibet will only increase and claims that the Tibetan Buddhist teaching and not suitable to bring social harmony in the current era and they need to move forward with time. The Communist Party has called the teachings of Dalai Lama as deceptive and false. The Chinese Government continues to make false acquisition against the Noble Peace winner, Dalai Lama, stating that he wants to split the motherland.
Religion has always been important for the Tibetans as Buddhist monk and nuns have always been at the forefront of protests and demonstration. This has stirred fear among the Chinese Government, and they want to shake the belief of people in Buddhism, and for this reason, they are trying to create a false image of Dalai Lama in the minds of people all over the globe. The nuns and monks are always a target for persecution, violence, and surveillance.
China has put a restriction on basic practices like pilgrimages to sacred sites and to attend religious teachings outside China. A Large gathering of Tibetans is considered threats and a result on many occasions military forces are deployed at prayer festivals. In 2013 Chinese forces open fired on a crowd in Tawu County that had gathered to celebrate Dalai Lama's birthday. In spite of all this, China claims that Tibet has achieved prosperity and refuses the concerns of right group and Tibet exile.